Flashback Song Of The Week: Fergie - Glamorous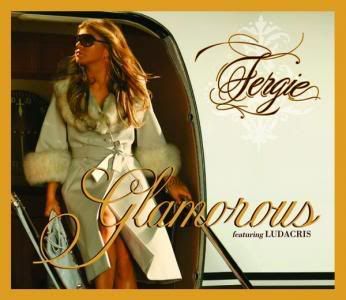 Glamorous
is the third single taken from pop singer Fergie's solo debut album,
The Dutchess
. In March 2007, the song became Fergie's second number-one single in the United States. The single was released on March 19, 2007 in the UK and was the second single taken from the album. The single was not as successful in Latin America (where it wasn't officially released) as
London Bridge
and
Fergalicious
.
Glamorous
is the fourth single from the album in Brazil, where
Big Girls Don't Cry
was released as the third single. Fergie sang this song along with
Big Girls Don't Cry
at the Concert for Diana. As of March 2008, the single has sold 2,300,000 copies. The song was used in the promotional video for the CW television show Gossip Girl. The song appears on the video game Karaoke Revolution Presents: American Idol Encore.
Download
Glamorous
: