Katy Perry - Time's Up (Single Review)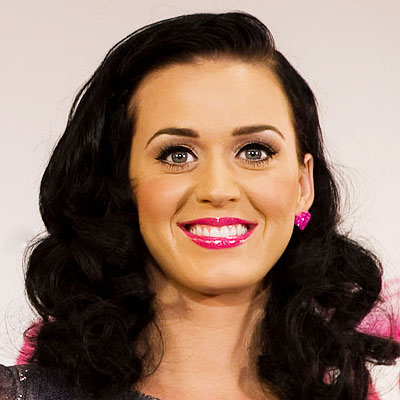 Track Listing:
Time's Up
You might find this title rather familiar, as this song was recorded by Ashley Tisdale for her latest album
Guilty Pleasure
. This was one of the bonus tracks on that album. That was one of the bonus songs that caught on for me. I was really excited when I heard that Katy Perry recorded this for Ashley Tisdale. It feels more mature and I have to say it's good.
Verdict:
☻☻☻☻☺
Download Link:
HERE
Labels: ASHLEY TISDALE, KATY PERRY